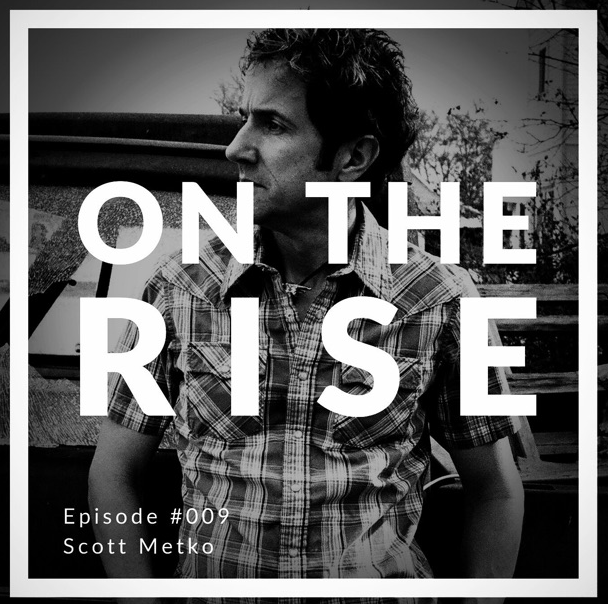 Sat down with Tanner Louis from Rise Music Group earlier this month. In this age of remote podcasts, it was great to set up two mics with a face to face conversation, so it actually sounds decent.
Tanner wanted to hear the entire story, from playing polkas on my Dad's TV show to Lionel Hampton in Carnegie Hall to Minneapolis to Nashville, David Ball, Music Row, ABC's Nashville and now Music City 101, it's all here, IF you're interested. 
(If you want find out the ONE song that forced me to leave back home and move south, you only have to listen to the first 8:05).
Here you go: On The RISE